My Law Firm, Donald A. Duda Co., LPA  is committed to providing exceptional professional legal representation to clients in complex litigation, corporate, personal defense, zoning, and construction law. We serve a broad client base including corporations, partnerships, employers, employees, homeowners, estates, trusts, charitable organizations, foundations, and other entities.
Founded in 1994 on the principals of Midwestern values, honesty and professionalism; my office skillfully blends the multidisciplinary expertise of larger law firms with the personal focus of a boutique practice.  Through planning and consultation at the onset, we strive to establish long-term partnerships with our clients and provide the professional leadership to help them achieve their goals.  My firm"s intimate, hands on and cost-effective approach combined with effective attorney representation ensures we provide careful legal advice to resolve our clients legal issues efficiently.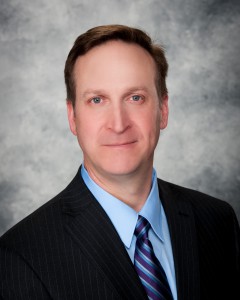 Donald A. Duda Co., LPA practices in the following major areas:
Litigation
Construction Law
Business Law
Corporate Formation and Ongoing Maintenance of the Corporation
Dissolution of Corporation
Worker's Compensation Defense
Personal Injury Law
Township and Zoning Law
Government Litigation
Administrative Appeals
Licensed to practice in the State of Ohio and in federal court, Donald A. Duda has successfully argued precedent-setting cases at all levels of Ohio State Courts and in the United States District Courts.
Based in Hubbard, Ohio; Donald A. Duda Co., LPA is centrally-located to serve the greater Youngstown, Warren, Akron, Canton, Cleveland, Columbus, and surrounding areas.